CHAMPIONS of JUSTICE — The Real Heroes of Licensed to Lie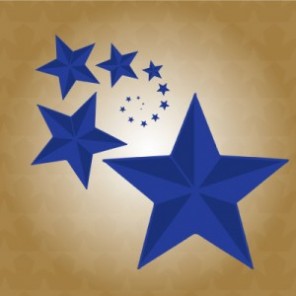 On April 24, at the offices of Jones Day in Washington DC — overlooking the Capitol, The Constitution Project honored its 2014 CHAMPIONS OF JUSTICE.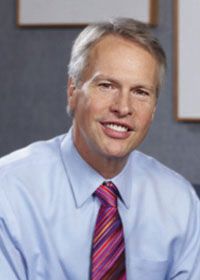 The first award was presented to Gary B. Pruitt, the President of Associated Press, for defending the freedom of the Press against the Justice Department's seizure of reporters' phone records and the Department's intimidation of the reporters' sources in many stories.
All of the other CHAMPIONS were part of the defense of former Senator Ted Stevens or of the investigation of the Department ordered by United States District Judge Emmet G. Sullivan following the prosecutors' repeated Brady violations.  The story of these REAL HEROES  is told within the pages LICENSED TO LIE: Exposing Corruption in the Department of Justice.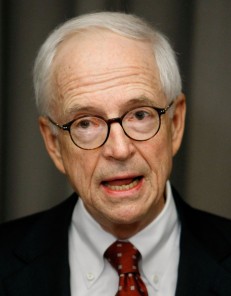 These CHAMPIONS OF JUSTICE were Brendan Sullivan, Rob Cary of Williams & Connolly who were with their larger team of attorneys,including Simon Latcovich, on the defense of former Alaska Senator Ted Stevens.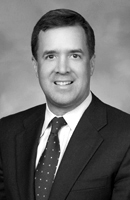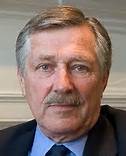 D.C. Attorneys Hank Schuelke and Bill Shields  were the CHAMPIONS who investigated the Department of Justice prosecutors who corrupted the Stevens' prosecution and wrote the published report of the Department's wrongdoing-also subjects of the book.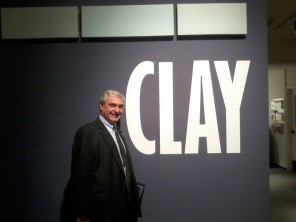 Special guests for the event included Ninth Circuit Chief Judge Alex Kozinski, who wrote the Foreword for Licensed to Lie in his personal capacity, and his son Clayton who is externing for Judge Brett Kavanaugh before beginning at Yale Law School in the fall.
And we were all honored by the presence of Catherine Stevens, the Senator's widow,

and the incomparable Judge Emmet G. Sullivan, who is one of the greatest heroes in LICENSED TO LIE and ordered an independent investigation of the Department for its repeated corruption of justice.
Each of The Champions and Judge Sullivan and Catherine Stevens received a fresh-off-the-press copy of LICENSED TO LIE.
To see who else is discussed in LICENSED TO LIE, check out the INDEX FOR LICENSED TO LIE.
—
Comments Off

on CHAMPIONS of JUSTICE — The Real Heroes of Licensed to Lie