Don Richard of New Orleans Endorses Licensed to Lie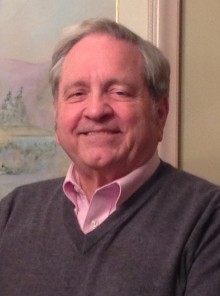 The perception of our justice system will forever be changed by this compelling book.
Ms. Powell has a gift for putting all the pieces in a well ordered, logical sequence that makes it difficult to stop reading even in the wee hours of the morning.
- Don M. Richard, Esq. Former AUSA and private practitioner for over 45 years.
To order your copy, see www.LicensedToLie.com . Autographed copies of Licensed to Lie may be pre-ordered only from the publisher through PayPal at www.LicensedtoLie.com.  The book is also available for pre-order through Amazon, Barnes & Noble, BooksAMillion, and Indiebound, and the author will appear in at least 10 cities for book signing events.  Watch for an event near you on the Event list on the Licensed To Lie website.